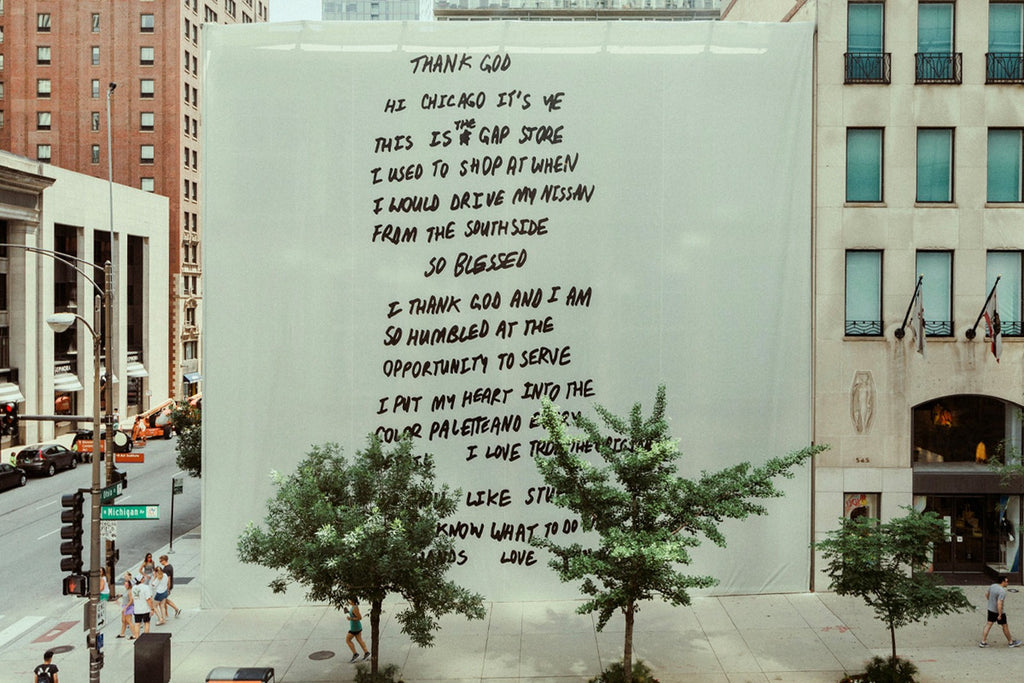 As with many trends, it seems that what happened in luxury five years ago is now going mass. After decades of big collaborations with top fashion designers, boutique retailers, and other creative leaders, companies like Gap and J Crew are embarking on long-term partnerships with the street culture-influenced brand founders who have been in front of their noses the whole time. Ironically, the entire ethos of the streetwear movement has been to employ vernacular, mass-market tropes into the language of luxury. So in a way these shifts are more of a return home than a radical departure.
Taken together, these shifts symbolize more than the latest round of designer musical chairs. The same designers that giant brands wouldn't have considered just five years ago are now being completely relied upon to breathe new life into multi-billion dollar brands. Today's J. Crew appointment is the definitive nail in the coffin for those holding on to the traditional notions and power structures that have too long defined the global fashion industry.
Although it felt fresh at the time, the problem with luxury houses hiring designers with a background rooted in sub culture was that the price points they sold products at rarely reflected the wallets of the audience whose culture was snatched. Virgil Abloh, Demna Gvasalia, and Kanye West became celebrity designers on a level never seen before, but their mass appeal did not come with mass pricing.
While "luxury streetwear" set the tone for the industry to follow, the second an as culturally credible "streetwear" designer joins a more affordable, a more accessible, a more mainstream conglomerate, the luxury scene will lose a part of its control on this younger consumer it targets. That moment has now arrived, but the question still remains: Will these designers have the same midas touch outside of the luxury space?
Going forward, when vying for the rapidly growing demographic of highly engaged young menswear consumers, the likes of Louis Vuitton, Gucci and Balenciaga would be foolish to think they're only battling each other. In the quest for buoying the new luxury consumer, the world's biggest luxury fashion brands are about to compete with Gap, J.Crew, and Reebok. Who would have predicted that?